Webinar: The Farm Bill: Implications for the Food System and Dietetic Practice
This webinar took place on Wednesday, December 7, 2022, from 2-3 p.m. ET. A recorded version will be made available soon!
The Farm Bill is one of the most important pieces of legislation in the US. Negotiated and signed every five to seven years, it has tremendous implications for food production, nutrition assistance, habitat conservation, international trade, and many other fields. Yet at nearly 1,000 pages, it is difficult for policymakers, let alone citizens, to understand. As our government begins to write and refine the 2023 Farm Bill, all consumers and health care providers need to understand its implications and opportunities for positive influence.
Join Christina Badaracco, MPH, RDN, LDN, on Wednesday, December 7, 2022, from 2-3 p.m. ET, for a webinar that will include an overview of what the Farm Bill is and what it covers, a brief history of how it was created, and how it has changed over time. Christina will review how the Bill affects various social and environmental factors, including how RDNs and their patients are affected as both taxpayers and consumers. Finally, learn how RDNs can both advocate and strive for a more just and sustainable food system through their day-to-day work in food service, clinical care, nutrition education, and other practice areas.
Learning Objectives
After attending this session, health care professionals and clinicians should be able to:
Identify influences behind the creation and evolution of the Farm Bill throughout US history.
Explain the impacts of the current state of the US agricultural system on societal, economic, environmental, and health factors.
Recommend modifications to our federal food and agricultural policies (including the Farm Bill itself) to improve human health and environmental sustainability.
Implement strategies in daily practice that advocate for and support food and farming systems that promote better health.
Additional Information
Suggested CDR Performance Indicators:
1.8.4, 3.2.1, 7.2.3, 12.4.3
Christina Badaracco, MPH, RDN, LDN, works as a health care consultant at Avalere Health, where her focus is on evidence generation and elevating the role of nutrition in health care. She also regularly writes, teaches, and presents about nutrition, cooking, and sustainable agriculture—including publishing The Farm Bill: A Citizen's Guide in 2019, publishing five cookbooks with the Transamerica Institute, and co-developing a culinary medicine elective at the Georgetown University School of Medicine.
Christina previously worked for the EPA, Teaching Kitchen Collaborative, Oakland Unified School District, NIH Clinical Center, and more. She currently serves on the board for Slow Food DC, the Academy of Nutrition and Dietetics' Farm Bill Task Force, and other organizations. She earned her Master of Public Health from the University of California, Berkeley, and her bachelor's degree in Ecology and Evolutionary Biology, with a minor in Italian Language and Culture, from Princeton University. She completed her dietetic internship at Massachusetts General Hospital and was selected as a 2021 Recognized Young Dietitian of the Year by the Academy of Nutrition and Dietetics. Read more about her experience and past publications and presentations at christinabadaracco.com.
Christina Badaracco, MPH, RDN, LDN, faculty for this event, has no relevant financial relationship(s) with ineligible companies to disclose.
The planners for this educational activity have no relevant financial relationship(s) with ineligible companies to disclose.
An "ineligible company" includes any entity whose primary business is producing, marketing, selling, re-selling, or distributing health care products used by or on patients.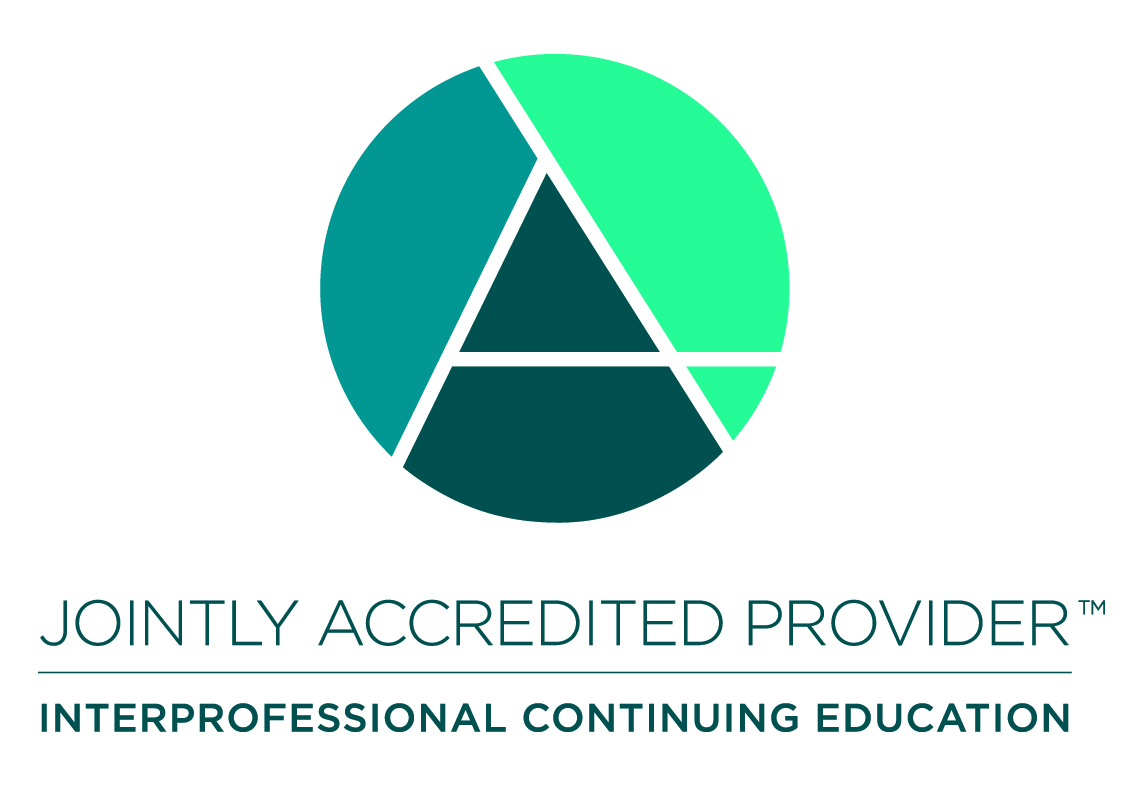 In support of improving patient care, Great Valley Publishing Company is jointly accredited by the Accreditation Council for Continuing Medical Education (ACCME), the Accreditation Council for Pharmacy Education (ACPE), and the American Nurses Credentialing Center (ANCC), to provide continuing education for the health care team.
This activity will also award credit for dietetics (CDR CPEU).
RDs and DTRs are to select activity type 102 in their Activity Log. Sphere and Competency selection is the learner's discretion.
Required Hardware/software
Ensure your browser's cookies are enabled in order for the GoToWebcast software to function properly. Please add "ce@gvpub.com" to your email provider's safe list. Otherwise, login instructions for this event may be caught in your spam/junk folder.